CALIBRE RESPONDS TO COVID-19
During these unusual circumstances, CALIBRE is guided by four principles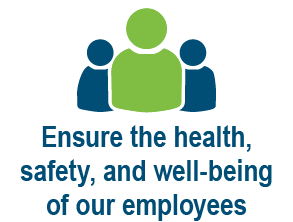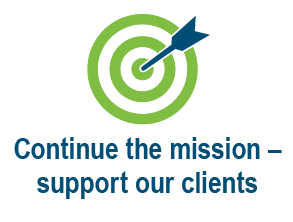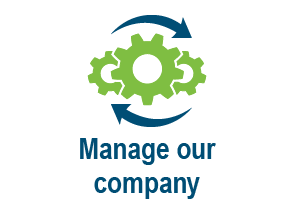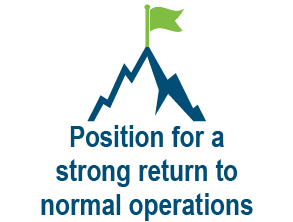 LOOKING OUTWARD INITIATIVE
CALIBRE's sixth corporate objective is to Be Good Citizens. This is engrained in our corporate and employee culture. It's a key part of who we are. As we face the challenges associated with COVID–19, there is an opportunity for CALIBRE employees to look outward in an approach to Be Good Citizens.
CONTINUE THE MISSION – SUPPORT OUR CLIENTS
During these challenging times, clients are faced with doing things differently than ever before while ensuring the health, welfare, and productivity of their workforce. Applying innovation and technology, CALIBRE delivers its service capabilities to enable our clients to continue the mission and adjust to the dynamics of this new environment.